Welcome 20th century and the age of jet-setter-kids. Kids who are digital natives and for whom laptop, ipads and smart phones are favourite toys. And hence, their shopping needs also have transformed and multiplied by bounds.
I got a recent opportunity to interact with fellow mothers and online portal Flipkart on this subject.  Some of the most enterprising bloggers from across India witnessed the launch of 'Flipkart Li'l Stars – India's Biggest Online Kids Store' at Blue Frog.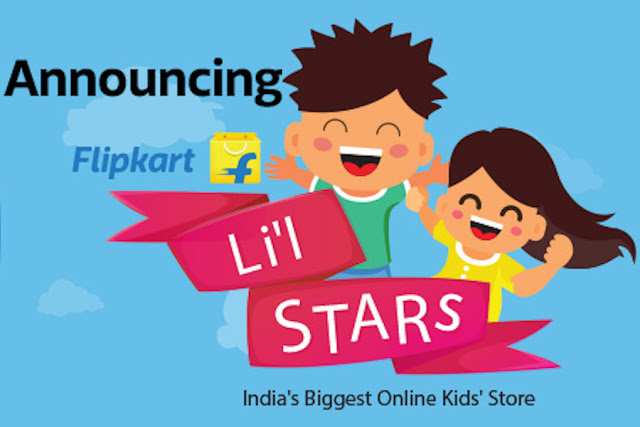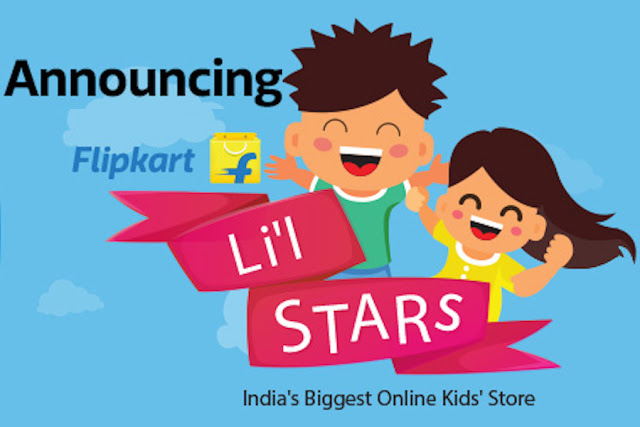 It was a great session where Kalpana Behara shared her journey as a parent blogger and how she tackled writers block. She discussed her life as a mother and a blogger and how she juggled between the two.
Though the online shopping world was majored for and by adults, lately we can see that online portals have thrown their arms wide open even for the baby products. And being a Mother to almost an year old son, I have been enjoying the rhymes of online shopping of baby products. When it comes to personal care for him – diapers, powder, oil and soaps everything comes in my magic boxes delivered at home.
From clothes-toys-teether, everything under one roof without even stepping out of my comfort zone. Trust me, who wants to holding a baby and walk through the market or spend hours in shopping mall. It is not only troublesome but also time and energy consuming. And, in case your baby is not in good mood, you will hardly get the chance to buy anything.
With tempting discount offers and many benefits like ease of choosing, easy return/exchange policies, easy payment, home delivery of the product you want to go for, hundreds and thousands of options available and everything just a click away, e-commerce industry is at its peak. Not only this, big time investors funding the e-commerce portals seeing their growth and development is the proof of the evolution.
An open discussion with the biggies from Disney, Mattel, Chhota Bheem and Flipkart was eye opening. We discussed how online shopping easy returns policy is the best. It helps in exchanging the size issues and everything regarding your kid's items is resolved, that also only with a click. For me the return policy is the best. 
Another high of the event was launch of Chhota Bheem Himalayan Adventure, the stage was set to make the day memorable. The movie is due on January 8th 2015. The panel discussion and the photo session with all the parents bloggers was extremely fun, as we were sharing our bit of experiences and funny incidents with each other. And yes, the personal discussion included the parental grumbling time also, of course.
Being a first time mom, the online world has been helping me a lot as I have tons of questions and mostly no time-to-shop. What I liked most was how the launch of #flipkartkids store is also based on years of research and development. See this infographic for example and check out the trend of toys in Indian market.